Planet Surf Portugal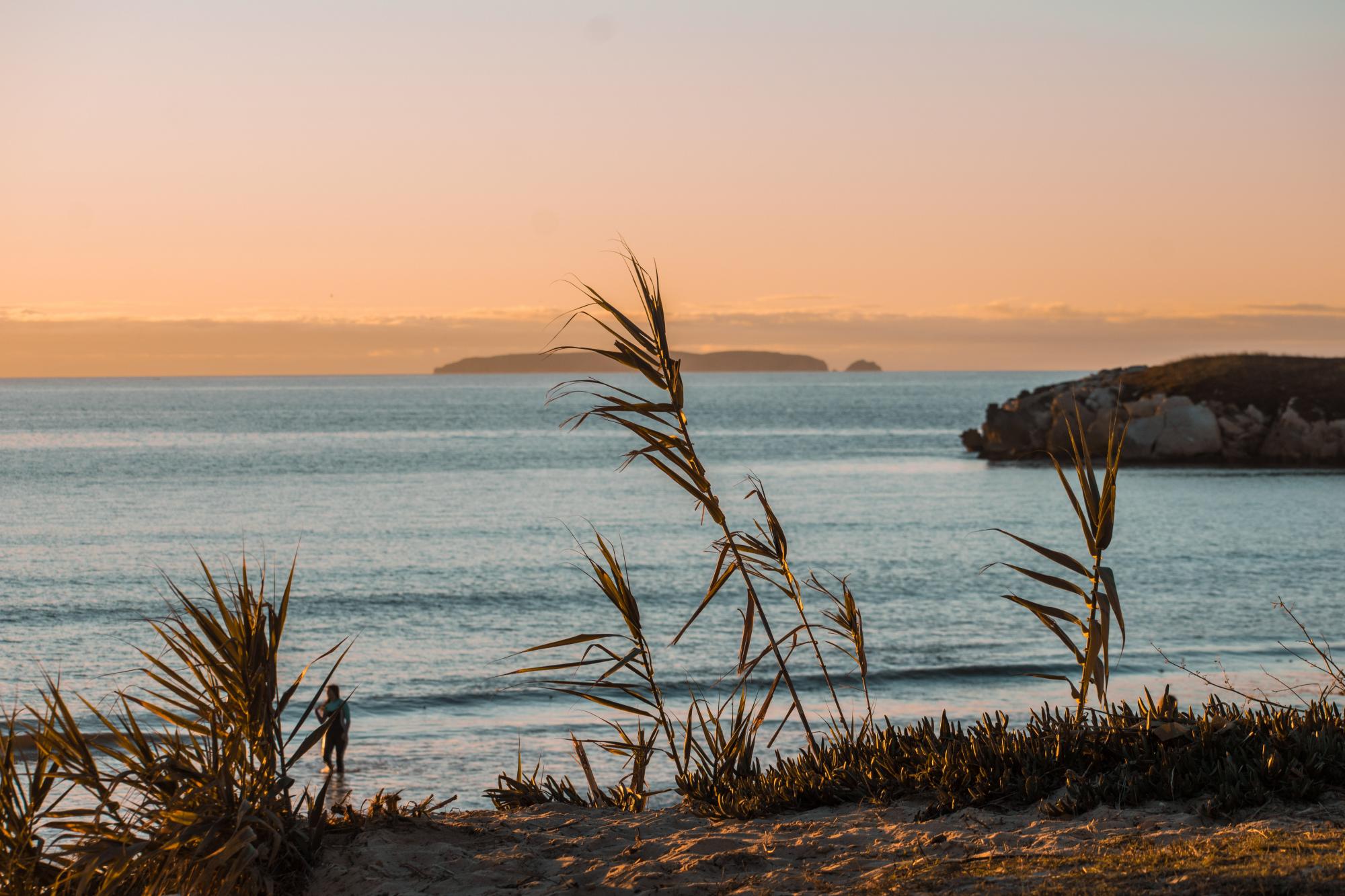 Since 2007, based in Peniche – Baleal desde 2007, a Planet Surf Portugal is a surf school located in Ferrel, 1 hour from north Lisbon. Close to the main surf spots, the camp is open all over the year.
Thanks to various coastline directions there is always one wave working somewhere in every wind or swell direction.
The area is known since long time from the surf community for its various spots included the legend « Supertubos ».
Peniche is a little surf paradise all over the year. Sunny cool winter with amazing surf conditions.
Surf teacher for more than 15 years, experienced and passionate, the Planet Surf Portugal Team is waiting for you at Peniche and its area.
Planet Surf Portugal is aware of the benefits of this activity coming from our ancestors. The goal is to improve how to behave out in the sea and the relation with the ocean and nature.
The surf camp is a friendly place of meeting and exchange.
Planet Surf Portugal is open to everybody, serious and good mood guaranteed!
For those who love surf, nature and sun, join us fast on the famous surf spots of Portuguese west coast line.