The surf school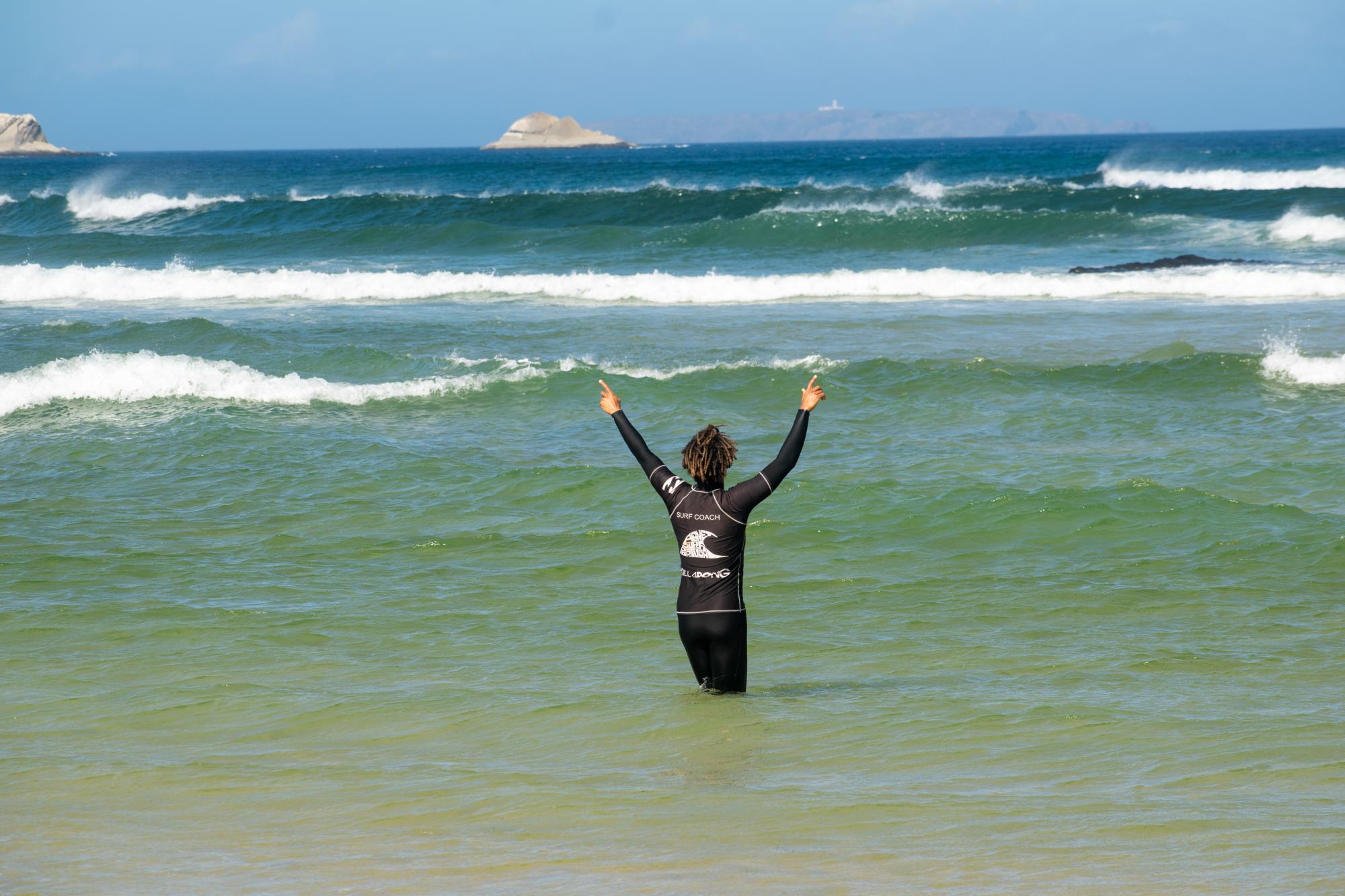 PORTUGAL SURF school
Open to everybody, the surf camp is a friendly place for meeting and exchange where each one of us can improve how to behave in the sea and the relation with nature.
Our surf camp is open all over the year and welcomes you with its different offers.
The surf school has a lot of quality and good performances material, several type of boards according to the level.
Working together with our partners NEO SOLUTION, ATLANTICO and BIC SURFBOARDS provides some high quality new material.
Two Van will carry you to the best surf spots of the area according to the meteorology conditions.
Planet surf portugal gives
Welcoming by professionals who speak English, French and Portuguese
to one of the best Europe surf destination: Peniche.
Beginners and improvement training course for surf and body-board.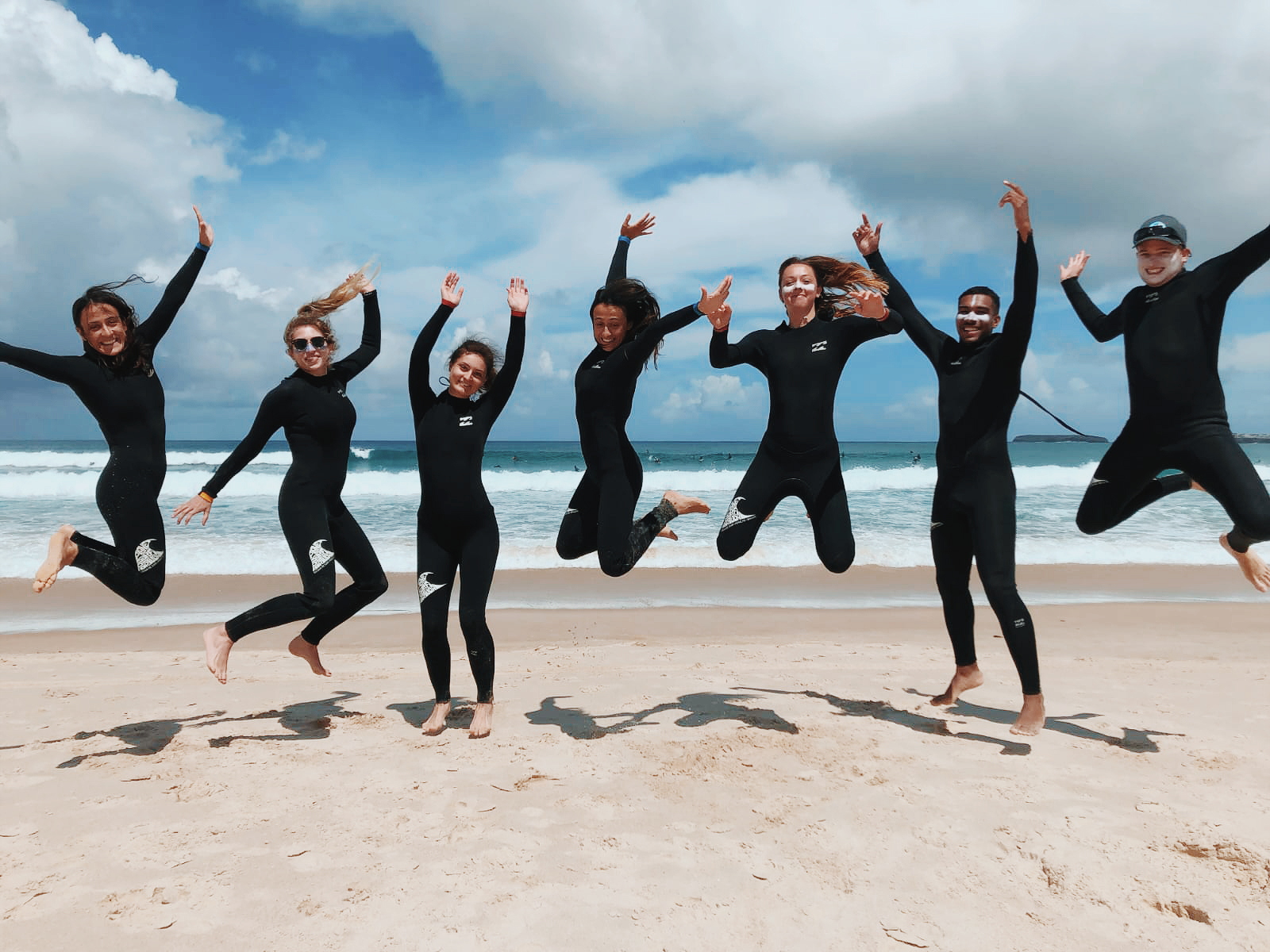 Our goals are :
Learn or practice a safe way surfing or body-boarding.
To learn the priority rules for free surf and at school.
To discover the basic in meteorology.
To approach to pollution problems.
Planet surf portugal is :
Open from 1st January to 31st December.
Knowledge and professional experience in surf teaching.
Perfect knowledge of the area.
Teaching by graduated teachers and passionate.